After-tax income has declined for some demographic groups since 2009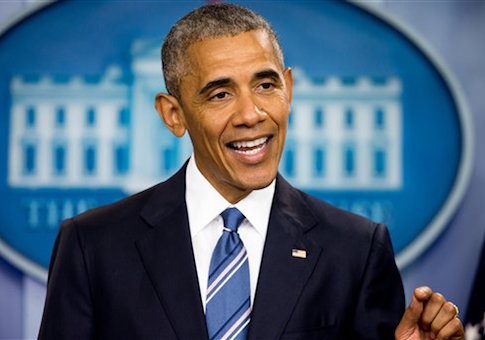 AP
BY: Ali Meyer
 Ali Meyer is a staff writer with the Washington Free Beacon covering economic issues that expose government waste, fraud, and abuse.
Taxes are consuming a larger share of household income now than before President Obama took office, according todata from the Congressional Budget Office.
The CBO uses a comprehensive measure of income, referred to as average household market income, that includes labor income, business income, capital income, capital gains, and retirement income. It combines this with government transfers to calculate before-tax income.
The budget office then subtracts individual income taxes, payroll or social insurance taxes, corporate income taxes and excise taxes to calculate average after-tax income.
Related Posts via Categories