Posted by Kemberlee Kaye/Legal Insurrection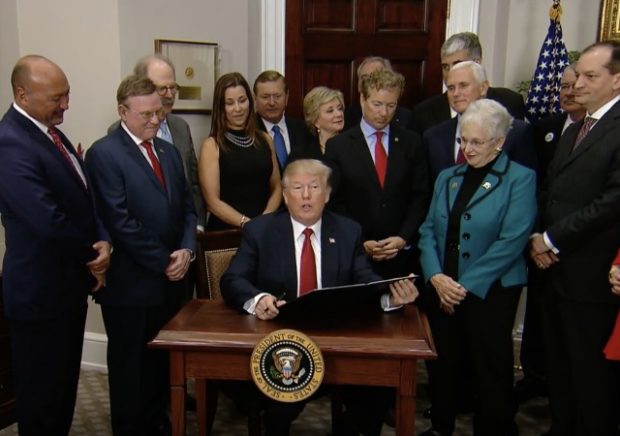 Wednesday, a federal judge refused to force the Trump administration to make subsidy payments.
From Politico:
A federal judge denied a request to immediately force the Trump administration to continue making the Obamacare insurance subsidy payments that it cut off earlier this month.

U.S. District Court Judge Vince Chhabria ruled Wednesday against an emergency order to require that the payments continue to be made while a lawsuit filed by 18 states and the District of Columbia over the so-called cost-sharing reduction payments works its way through the courts.
Related Posts via Categories