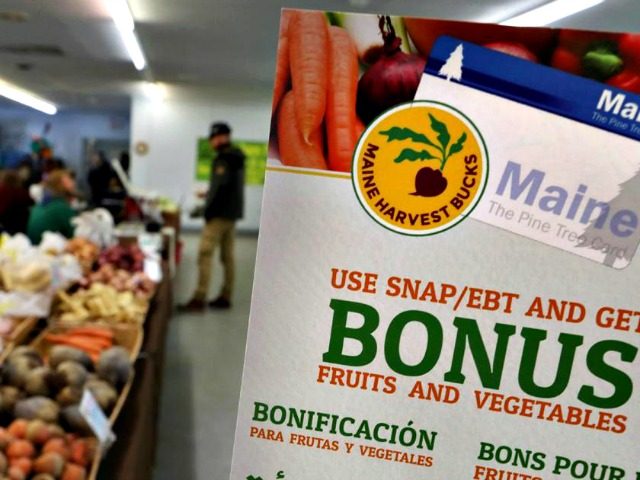 Food stamp usage under the Trump administration has taken a nosedive at both the state and national levels, thanks to federal and state policies giving people incentives to choose work over welfare.
But how much has food stamp enrollment declined under President Trump's time in office and what is causing this nationwide decrease in food stamp usage?
Here are five facts about the decline in food stamp usage in the U.S. and how and why this is happening.
Related Posts via Categories