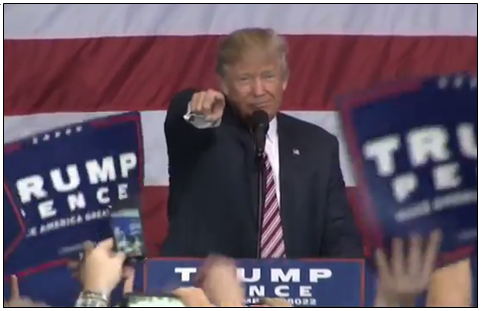 By Robert Romano at NetRight Daily and Americans for Limited Government
In the swing states critical to President Donald Trump's victory in the Electoral College in 2016, new jobs are being created in the Trump economy after one year, data from the Bureau of Labor Statistics show.
62,600 jobs were created in Pennsylvania from Nov. 2016 to Oct. 2017. There, the unemployment rate dropped from 5.5 percent to 4.6 percent.
88,000 jobs were created in Ohio as the jobless rate dropped from 5 percent 4.8 percent.
46,500 jobs were created in Michigan and the unemployment rate fell from 5.1 percent to 4.6 percent.
40,600 jobs were created in Wisconsin where the jobless rate fell from 4.1 percent to 3.2 percent.
Related Posts via Categories