By Joan Swirsky at Renew America

When my husband Steve was almost 13, his grandfather died. Just a few months before, the old man he loved and respected had tutored him for his Bar Mitzvah. To this day, Steve remembers the burial ceremony vividly.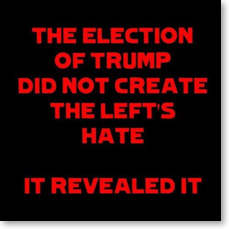 When the rabbi had finished the prayers at the outdoor burial site and his grandfather's son and daughters and grandchildren were wiping the tears from their eyes, Steve told me that "my grandmother let out a blood-curdling scream and jumped into the grave – literally – right on top of the wooden coffin! And I remember three or four men had to reach in and jump in after her to lift her out."
This is certainly not a typical reaction to loss, but it's not unheard of. Especially if the loss is unanticipated and therefore traumatic.
It's harder to wrap your mind around hearing that a generally healthy man drops dead on a tennis court than if another man suffers a lingering death. The first is traumatic; the second may even be a relief.
Related Posts via Categories