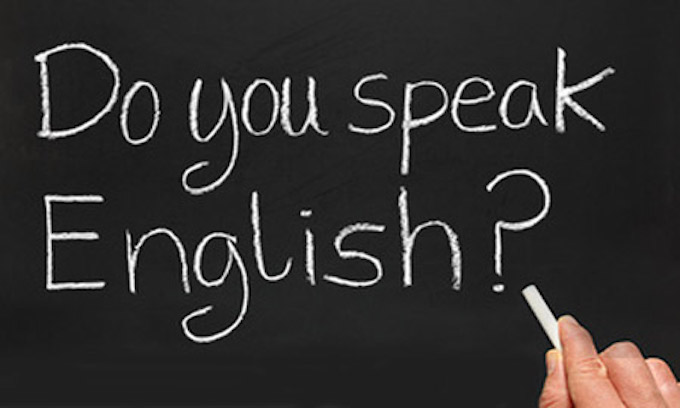 Fully a quarter of illegals who are eligible for the Deferred Action for Childhood Arrivals program can't speak English at all — 46 percent can only speak it a little.
That's according to a 2016 study from the Center for Immigration Studies, coming to light once again because President Donald Trump's administration is due to end DACA this March. And you know what these findings mean, don't you?
It's not your imagination.
Related Posts via Categories