By Joan Swirsky at Renew America

Once upon a time, a seasoned political operative ran for President of the United States against a candidate who had virtually no political experience.
She – Democrat Hillary Clinton – former First Lady of Arkansas, former First Lady of the United States, former U.S. Senator from New York, former Secretary of State under the faux "president" Barack Obama, was clearly the favorite.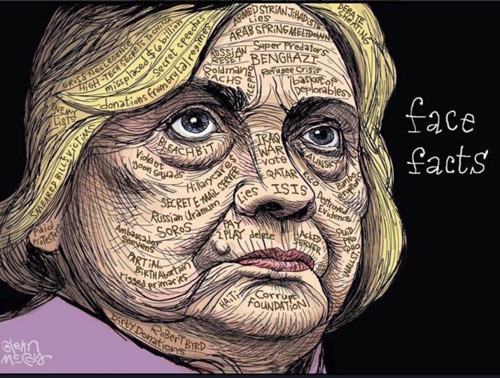 Her opponent – Republican Donald J. Trump – the billionaire builder who lived in the American version of the Palace of Versailles in Manhattan and in several other resplendent homes around the country and the world, who hosted two wildly successful TV shows, who owned casinos and built golf courses and was a favorite of tabloid magazines, and who had been lionized and courted by the Hollywood crowd, the media whores, and both Democrats and Republicans for his generous contributions, was the clear loser.
Related Posts via Categories