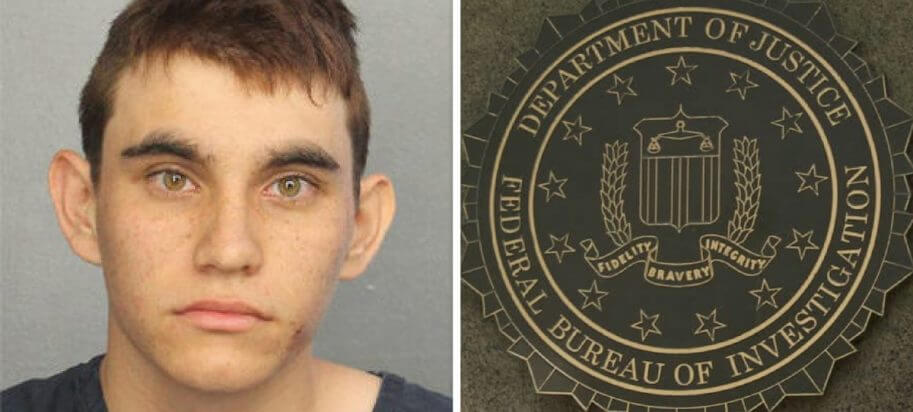 The Federal Bureau of Investigation admitted Friday that "protocols were not followed" after they received a tip in January about shooting suspect Nikolas Cruz.
"We are still investigating the facts," FBI Director Christopher Wray said in a statement. "I am committed to getting to the bottom of what happened in this particular matter, as well as reviewing our processes for responding to information that we receive from the public."
According to the statement, a person close to Cruz called the FBI's Public Access Line and reported concerns about him on Jan. 5, 2018.
Related Posts via Categories