In this email update:
Fighting for school property tax elimination
More accountability needed for state grants
Working together to keep residents safe
Discussing education issues with Berks County high school principals
Revitalizing our communities is the key to economic growth and more jobs
Berks Farm Bureau Breakfast event
Eagles on a winning streak
Update your "Do Not Call" registration
Pedestrian rights and duties
On deck
---
Fighting for school property tax elimination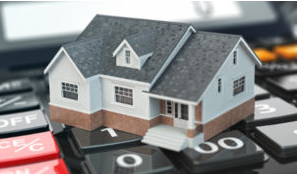 The fight for school property tax elimination continues to be my #1 goal for Pennsylvania's homeowners.
While I am disappointed that Governor Wolf and his administration are unwilling to provide assistance so that we can champion this issue that is stifling homeownership across the state and creating financial burdens on Pennsylvania's residents, my key allies and I are not giving up.
We are currently in the process of meeting with each member of the Senate to find a way that we can obtain enough votes to pass the school property tax elimination initiative once and for all.  Back in November 2015, the lieutenant governor cast the tie breaking vote against a measure that would achieve this goal.
I recently discussed my efforts of reintroducing Senate Bill 76 on WITF's Smart Talk program here.
You can also read more about our efforts from WITF here.
Related Posts via Categories