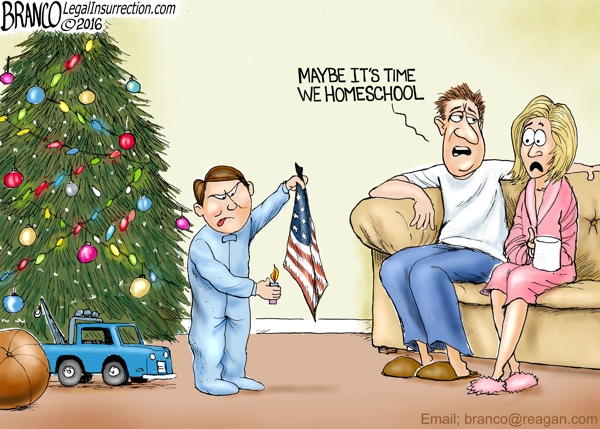 By Printus LeBlanc at Americans for Limited Government/The Daily Torch
It has been almost a week since the "student" walkout over school safety. After studying the event and the aftermath, it has become increasingly clear the walkout was nothing more than a political stunt. It had nothing to do with safety; it had nothing to do with allowing students to voice their opinions, it was all about progressives in national politics and the schoolhouse using children as political props. This begs the question, why are we funding these political indoctrination camps?
The students didn't walk out over cellphones and driving. The students didn't walk out over bullying which leads to thousands of teen suicides each year. No, the students walked out over the Second Amendment which the progressive left has been trying to eliminate for decades. Following the horrendous events in Florida, progressives seized on the opportunity to use the children to get what they wanted. A few examples across the nation show just how political the walkout was.
Related Posts via Categories