by Martin Armstrong at Armstrong Economics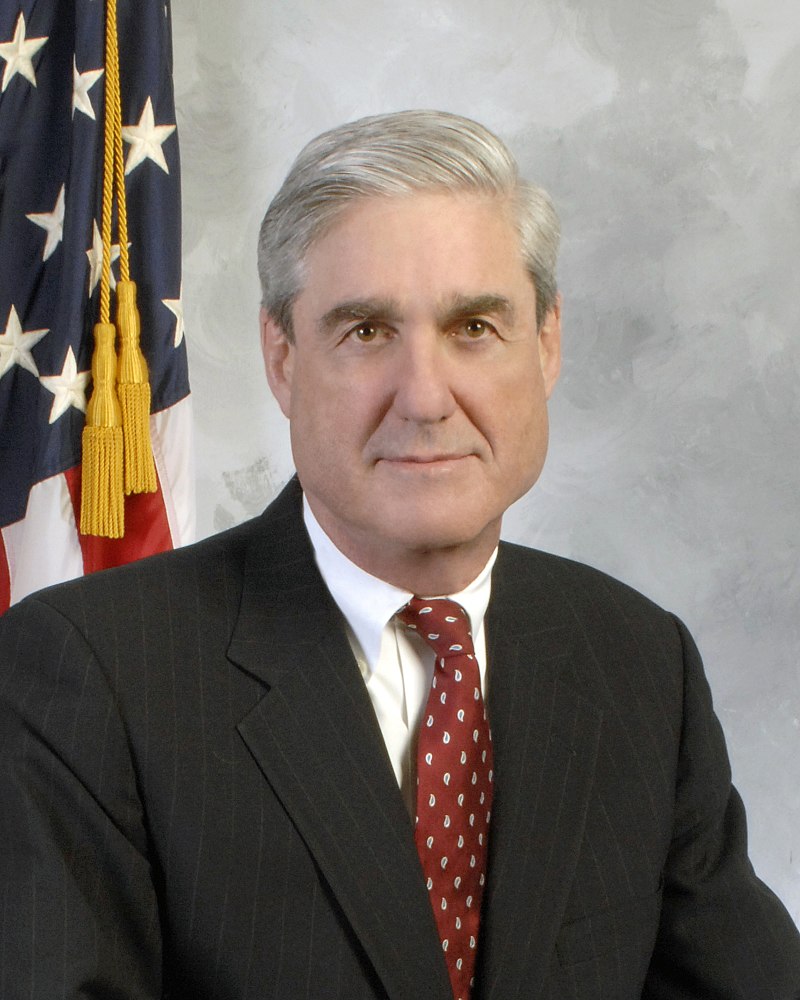 Robert Mueller's team members are the people who destroyed Arthur Anderson. When the firm finally got to the Supreme Court, they overruled Mueller's team for what they had done was unconstitutional. Well, they are back at it. This is what is wrong with our legal system. Prosecutors act with immunity and can do whatever they want FIRST and it is the burden of the great unwashed to go to court to argue what they have done was illegal. Then you cannot sue them. They are always ABOVE the law. That has to change if we are to go on a pretend we are a nation of free people. This time they are once again acting unconstitutionally and destroying the Attorney-Client Privilege. They think they are slick and going after Trump's lawyer for paying a hooker to keep quiet. What they are really trying to do is see if Trump paid the $130,000 payoff. This is clearly a vendetta for this has nothing to do with Russia preventing their chosen leader Hillary from ruling the world.
Mueller is part of the Deep State and he is now running lose with the power to destroy the country going far beyond the intended investigation. This is how they operate in the Department of Just Us. If they cannot prove a case against someone for what they thought they did, then comes phase two – prosecute them on anything else they can find. The mindset is that nobody is innocent – they just lack the evidence to prove they were right all along. So they then prosecute people for anything else they can find.
Related Posts via Categories