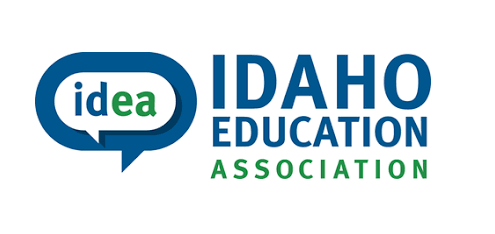 By Wayne Hoffman at the Daily Torch
Labor union bosses and radical environmentalists have been unable to convince Idahoans to support their liberal agenda. So, they are now masquerading as conservative Republicans in their attempt to turn voters to favor the most left-leaning of the Republican candidates for governor, Brad Little.
In a recent mailing, the Independent Republicans for Idaho PAC tells voters that Little is "safeguarding conservative Idaho values." Further, "Brad is the proven conservative leader who will stand up for the things we hold dear: family, freedom and a future worth fighting for."
The question: Who are the "Independent Republicans for Idaho"?
Related Posts via Categories