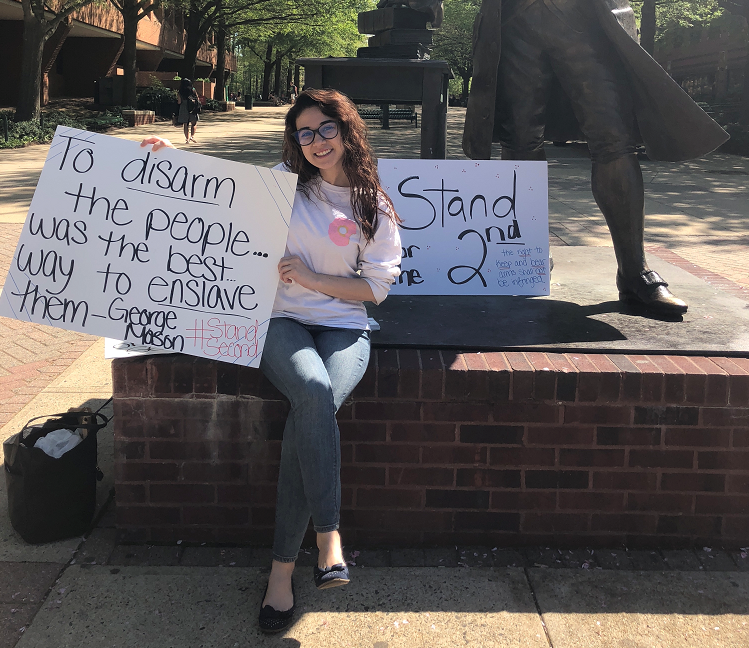 By Natalia Castro at the Daily Torch and Americans for Limited Government
Students around the nation are taking the narrative back on guns in the United States. This week, thousands of students across the country, myself included, stood in favor of the Second Amendment on their college and high school campuses. As part of a student-led movement, Stand for the Second counters the narrative that just because guns are currently unpopular our right to keep and bear arms can be restricted; these students understand that no right can be infringed upon for our Constitution to survive.
Following the tragic events in Parkland, Florida, many students mobilized around the idea of gun control. Students like Emma Gonzalez and David Hogg have pledged to prevent the death of more children in schools by limiting the Second Amendment rights of law-abiding citizens.
Related Posts via Categories