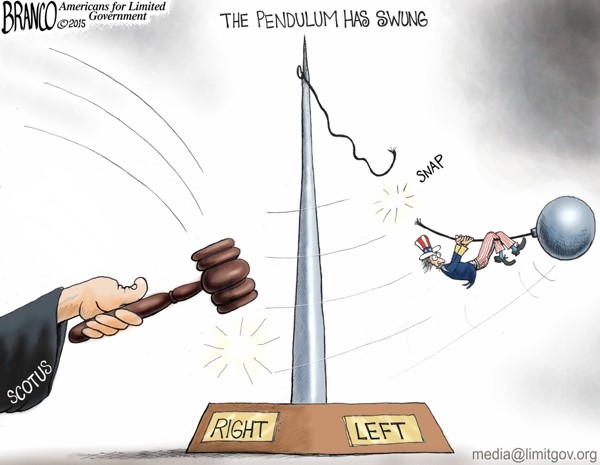 By Robert Romano at the Daily Torch
Senate Majority Leader Mitch McConnell (R-Ky.) has cancelled the August recess, citing Senate Democrat obstructionism on federal judges.
So far, since President Donald Trump took office, the Senate has confirmed just 39 of his nominees; 80 are now pending. That includes one Supreme Court Justice, Neil Gorsuch, and 21 circuit judges and 17 district judges confirmed.
Since 1952, presidents have averaged 163 judges confirmed per term of office. But at the current rate of confirmation — about 2.36 a month — Trump will only have 113 or so confirmed his first term, the fewest confirmed since the Depression and World War II era, when there were far fewer judges to be confirmed.
That is, unless the Senate can get its act together and get back on track.
Related Posts via Categories