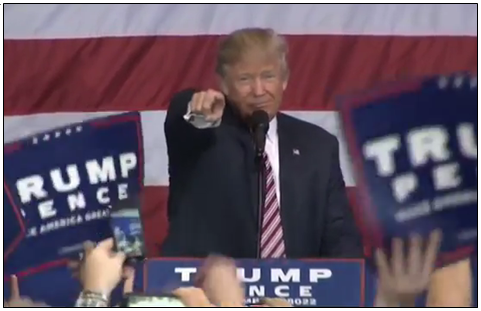 By Robert Romano at the Daily Torch
In 2017, labor participation among working age adults aged 16 to 64 has jumped up to an average, annual, unadjusted 73.34 percent, up from 72.95 percent in 2016, according to data compiled by the Bureau of Labor Statistics. The trend has continued into 2018, rising to 73.47 percent.
As a result, the number of 16 to 64-year olds not in the labor force dropped 837,000 in President Donald Trump's first year and a half in office in office, from 55.58 million to 54.75 million.
Since Trump took office, an additional 3.4 million Americans reported having jobs as unemployment sits at record lows, including among blacks and Hispanics.
That's really great news for the economy, particularly on the labor participation side, when you consider recent history.
Related Posts via Categories