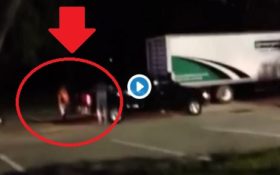 An army of political lawyers are descending on both Florida and Arizona — and Florida Gov. Rick Scott says there's evidence of "rampant fraud" that should be concerning to every American.
Scott, whose lead in his senatorial race has shrunk to a razor-thin margin, has asked for investigators to probe why two heavily Democratic counties in Florida have reportedly both "found" tens of thousands of extra votes… over two days after the 2018 midterm election finished.
One of these places, Broward County, was described by The Miami Herald as one of "the most controversial elections department" in Florida.
Related Posts via Categories