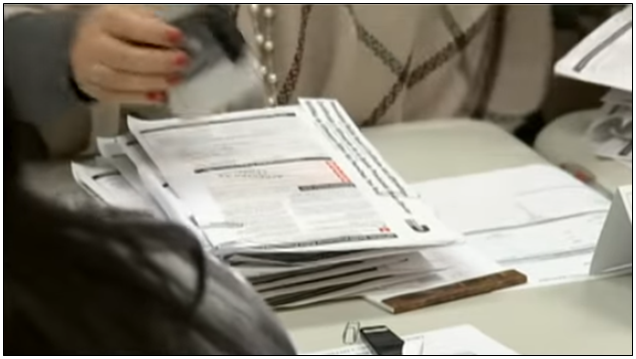 By Donald Wilfong at the Daily Torch
In the Great State of Florida, there is a current outbreak of rampant voter fraud, says Gov. Rick Scott (R-Fla.) who is now leading Sen. Bill Nelson (D-Fla.) by just over 12,000 votes headed into the state's mandatory recounts.
Scott has a point. Current Governor and Senator-Elect Scott, coupled with the National Republican Senatorial Committee, have already launched two successful lawsuits against Palm Beach County Supervisor of Elections, Susan Butcher and Broward County Supervisor of Elections, Brenda Snipes, compelling Scott's campaign access to voting records after the elections boards were secretively tabulating ballots in violation of Florida law without monitors.
In Florida, each county Supervisor of Elections needs to have all early votes uploaded and tallied by 7p.m. the day before Election Day. Then every early vote must be counted within 30 minutes of the polls closing on Election Day. As of Friday, Nov. 9, three days after the election, Broward County had yet to finish its tabulation of all early votes. Out of the 67 counties in Florida, only one was still counting early votes, they are even claiming they are still finding early votes.
Related Posts via Categories