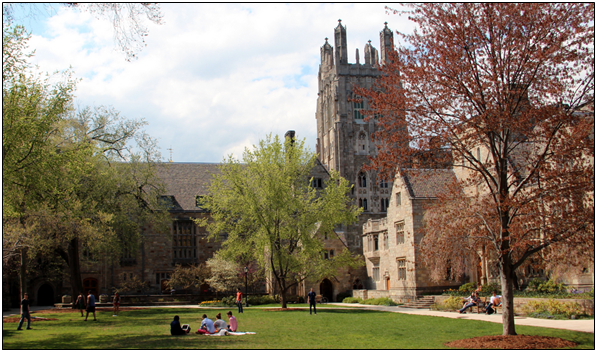 By Richard McCarty at the Daily Torch
For generations, the Republican Party has struggled with the youth vote and much time has been devoted to hand-wringing over this fact. One thing that does not help is when conservatives are unable to empathize with college graduates staggering under the weight of student debt. Some solely blame these students for their debt, ignoring the roles that other people and the government have played. One way that conservatives might begin to make some appreciable progress with Millennials and now Generation Z would be to advocate for reforming bankruptcy laws to make it easier for students to discharge college debt — legal changes over the past few decades have made it very difficult to do so.
After all, why should college debt be treated any differently than credit card debt? In the past, credit card companies received substantial criticism for luring young people into applying for credit cards with high interest rates. But which is worse, giving students a high-interest credit card with a $500 limit or selling them on a four-to-six-year education at a third-rate school that costs $35,000 a year?
Related Posts via Categories