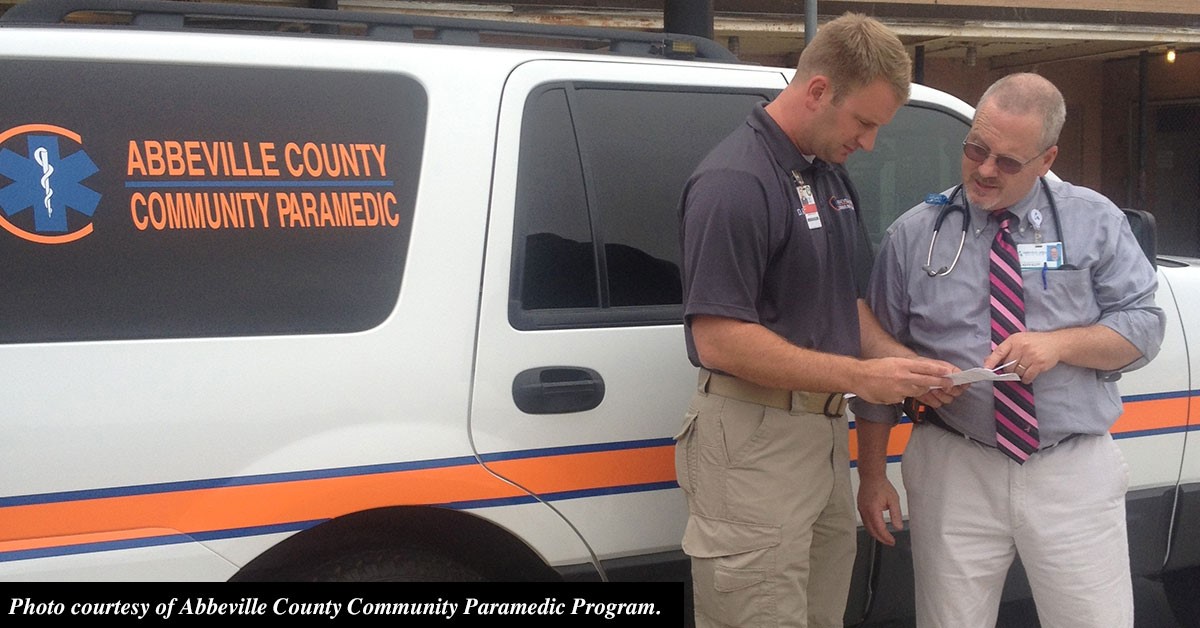 By Richard McCarty at the Daily Torch
Under President Trump, the Department of Health and Human Services (HHS) has been busy: approving record numbers of generic drugs, working to Increase affordable health insurance options, working to require more transparency in drug pricing, working to defund abortion facilities, protecting the right to conscience, and defunding research using tissue from aborted babies. Now, HHS is creating a new Medicare payment model that supports community paramedicine; this support has been sought by the emergency medical services (EMS) industry for years.
For those unfamiliar with community paramedicine, it expands the role of paramedics in health care resulting in better, faster care for patients and reduced costs for both patients and taxpayers. With an aging population, rising health care costs, and doctor and nursing shortages, it is vital that medical resources be allocated and care delivered in an efficient manner, and community paramedicine does just that.
Starting next year, HHS will begin paying participating ambulance providers to take Medicare patients to their doctor's office or to an urgent care center, to treat them at home, or even to provide telehealth if that is medically appropriate and allowed by state laws. (An example of telehealth would be a doctor evaluating a patient who is located hundreds of miles away using a smartphone and secure videoconference technology.) This new payment model encourages paramedics to check up on forgetful patients to see if they have taken their medications, to help patients who have fallen to locate tripping hazards in their home, and to help asthma patients avoid things that trigger attacks – all of which helps reduce the likelihood of a patient needing to visit the emergency room.
Related Posts via Categories